LOTION CONCENTRÉE - HOME Anti-Hair Loss Treating Shampoo 250ml
Contains Rosemary, Cinnamon, Aloe, Galbanum, Calamus, Camphor, Myrrh, Nutmeg, Ginger and Arnica montana
Adjuvant shampoo in the prevention of hair loss.
LOTION CONCENTRÉE NATURALIS ESSENTIAE PARABEN FREE CLINICALLY TESTED
13 POWERFUL KEY ACTIVE INGREDIENTS - A POWERHOUSE OF NATURE THAT GIVES HAIR A NEW LEASE OF LIFE.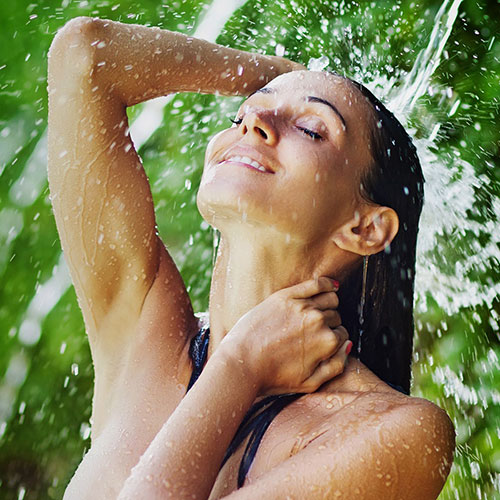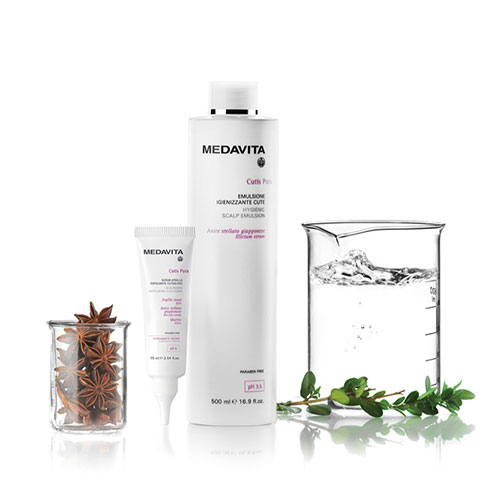 ACTION
Dermo-purifying - Stimulating - Balsamic - Softening - Invigorating - Strengthening
CHARACTERISTICS
Prevents hair from weakening and falling out thanks to the action of Yarrow, Coltsfoot and Quinine plant extracts, which boost oxygenation and metabolic exchange. Helps strengthen the hair's anchoring system to the follicle, providing the ideal conditions for trophism of the bulb in its vital growth stage. A natural micro-sheath forms, leaving hair stronger, more resistant and easier to comb. The result is softer, more radiant hair that holds a style. Enriched with the pool of Lotion Concentrée Naturalis Essentiae active ingredients.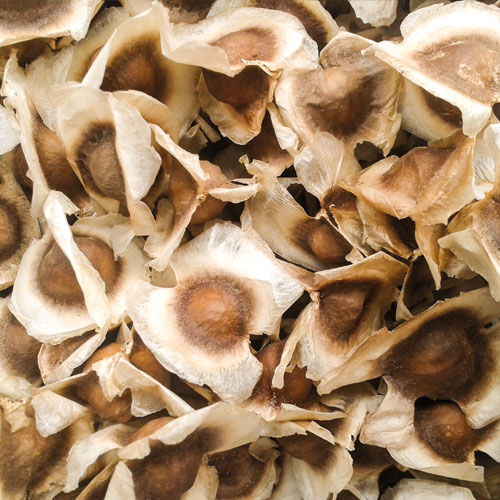 Moringa
Moringa oleifera
Lucida e protegge i capelli, ridonando volume e vitalità. Idratante, rende i capelli insensibili alle variazioni di umidità e li protegge da smog, raggi UV e radicali liberi.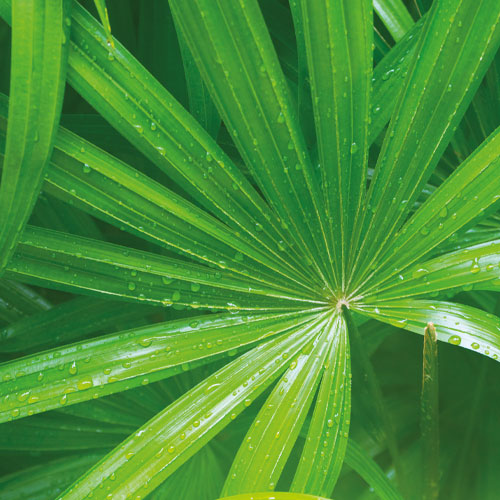 Serenoa Repens
Serenoa Repens
Agisce principalmente attraverso un'azione diretta sul legame tra diidro-testosterone e il suo recettore, ed indiretta tramite l'inibizione dell'enzima 5alfa-reduttasi.
USAGE
Apply evenly all over the scalp, massaging gently with the fingertips, then rinse thoroughly. Remove excess water and complete the treatment with LOTION CONCENTRÉE Anti-Hair Loss Intensive Treatment.
INGREDIENTS
AQUA (WATER), ALCOHOL DENAT.,MEA-LAURETH SULFATE, SODIUM LAURETH SULFATE, SODIUM MYRETH SULFATE, COCAMIDE DEA, COCAMIDOPROPYL BETAINE, CAMPHOR, DECYL GLUCOSIDE, DICAPRYLYL ETHER, SODIUM CHLORIDE, POLYQUATERNIUM-10, GLYCERYL OLEATE, PHENOXYETHANOL, PARFUM (FRAGRANCE), SODIUM LAURETH-11 CARBOXYLATE, LAURETH-10, ACHILLEA MILLEFOLIUM EXTRACT, CINCHONA SUCCIRUBRA BARK EXTRACT, TUSSILAGO FARFARA (COLTSFOOT) FLOWER EXTRACT, LIMONENE, HYDROLYZED WHEAT PROTEIN, LINALOOL, METHYLCHLOROISOTHIAZOLINONE, METHYLISOTHIAZOLINONE.