Lissublime Smoothing Shampoo
STRAIGHT HAIR, A RADICAL CHOICE THAT BECOMES SUBLIME WHEN IT REACHES PERFECTION.
Straight hair, a radical choice that becomes sublime when it reaches perfection. Thanks to the film-forming, anti-frizz and structuring properties of its active ingredients, Lissublime helps style straight hair. It regenerates, strengthens and intensely hydrates hair, which becomes soft, glossy and easy to comb. For an anti-frizz smoothing action that lasts over time.
LISSUBLIME WAS CREATED TO GUARANTEE LONG-LASTING STYLING FOR STRAIGHT HAIR.
The active principle used to achieve this result is Maize, namely the starch obtained from it. Thanks to its structuring, film-forming and antistatic properties, it conditions hair fibres, eliminating frizz, making hair easy to comb and ensuring styling lasts longer.
THE HEART OF THE LINE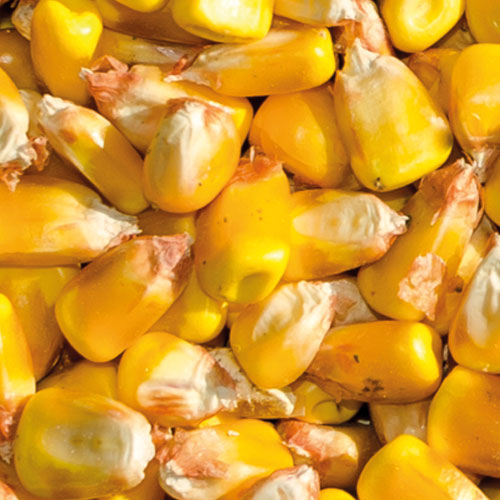 MAIS
ZEA MAYS
Protective, conditioning, film-forming, antistatic, anti-frizz.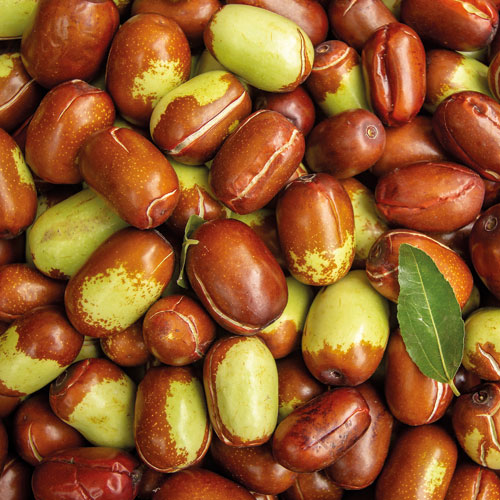 JOJOBA
SIMMONDSIA CHINENSIS
Stimulates cell regeneration, nourishing, balancing, hydrating, emollient and elasticising processes. Antioxidant, humectant, protective.